News
---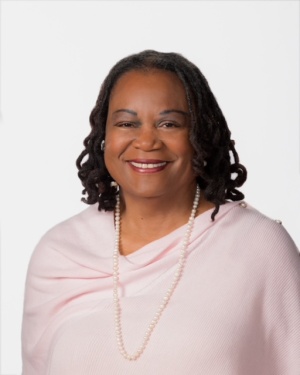 Elections are over in Virginia!
Last night, November 7, 2023, hundreds of thousands of Virginians across the state turned out to cast their ballot in this year's General Election. It has been a heated election season with much on the line.
Values such as women's right to safe and legal healthcare, access to education, protecting the environment, and more were highly contested last night. However, Virginia Senate Democrats have secured the General Assembly once again in a landslide victory, ensuring that democratic values will persist in the Commonwealth.
The people have spoken, and they have made it clear that Virginia is a proud, blue state. Democrats across the Commonwealth won in a landslide, with many candidates' races winning by a wide margin. It is sad to see so many of those I've worked with leave the General Assembly, but I am happy to welcome these new members to the Senate:
Lashrecse Aird
Schulyer VanValkenburg
Angelia Graves
Danica Roem
Russet Perry
Suhas Subramanyam
Jennifer Carroll Foy
Stella Pekarsky
Saddam Salim
Congratulations on your victory!
Please feel free to contact our office at
757-825-5880
or
[email protected]
with any legislative concerns. Follow me on Facebook, Twitter, and Instagram. Newsletters will continue to be distributed to keep you informed on happenings in the 23rd District.