News
---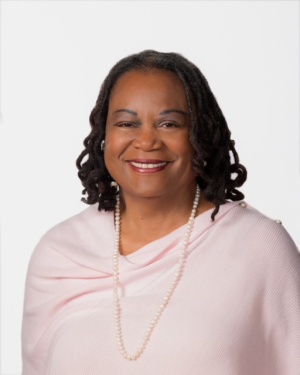 The 2022 General Assembly session convenes on January 12, 2022. This year is the "long" session. Most of the legislation that is being introduced continues to focus on COVID recovery, specifically, the healthcare and economic systemic inequality that exists. There is also legislation that continues to fight for the restoration of rights, and legislation that focuses on creating equitable housing opportunities for all citizens of Virginia.
Health and Safety Office Protocols
In order to prioritize the health and safety of our staff and constituents, all members of our team have been vaccinated and received a booster against COVID-19. Thank you for respecting our health protocols.
For the 2022 legislative session, we will be conducting meetings virtually.
Limited, in-person meetings are at the Senator's discretion. Proof of vaccination and booster shot will be required along with the wearing of a mask completely covering your nose and mouth.
Please stay home if you are experiencing symptoms of COVID-19.
We welcome your input, and look forward to receiving it via e-mail, phone or Zoom.
Although this session will look different because it will be a little challenging to gain instant access to your representatives, know that we will do our best to accommodate all the requests. I encourage each of you to stay connected and follow the General Assembly on the following platforms https://lis.virginia.gov and https://virginiageneralassembly.gov
I look forward to serving the citizens of the 2nd District and receiving your valued opinions and support. Together we can move Virginia forward and address the challenging problems in our communities.
Stay safe out there! Let's continue using PPE and practice social distancing. Together, we can move Virginia forward.
Please feel free to contact my office at 757-825-5880 or via email at [email protected]. Follow me on Facebook, Twitter, and Instagram. Newsletters will continue to be posted to keep you informed on happenings in the 2nd district.