News
---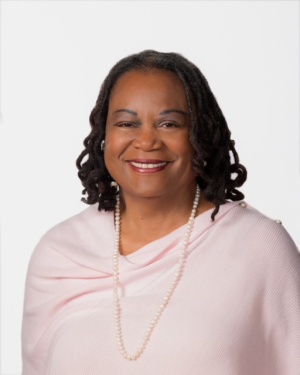 The 2021 General Assembly session convenes on January 13, 2021. This year is the "short" session. Most of the legislation that is being introduced focuses on COVID recovery, specifically, the healthcare and economic systemic inequality that exists. There is also legislation that continues to fight for the restoration of rights for citizens of Virginia.
Although, this session will look different because it will be virtual and be a little challenging to gain instant access to your representatives, know that we will do our best to accommodate all the requests. I encourage each of you to stay connected and follow the General Assembly on the following platforms lis.virginia.gov and virginiageneralassembly.gov.
I look forward to serving the citizens of the 2nd District and receiving your valued opinions and support. Together we can move Virginia forward and address the challenging problems in our communities. Stay safe out there!