News
---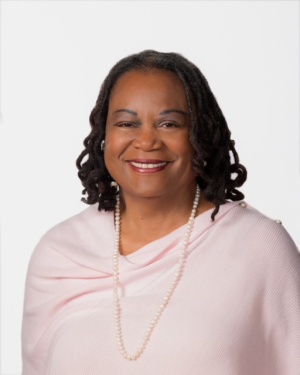 As we approach CROSSOVER, the members of the General Assembly have been fiercely advocating for the constituents of the Commonwealth. There have been copious amounts of legislation debated, referred, and sent for further study. As one would expect, much of the legislation has centered around COVID recovery. Whether dealing with the immediate health impacts through legislation increasing access to vaccines, protecting students and educators as they transition back to school safely, or ensuring Virginians have access to affordable housing, the General Assembly has dedicated this session to leading the Commonwealth to a new kind of normal.
Thus far action has been taken to include legislation seeking abolition of the death penalty, legalization of simple marijuana possession, justice reform, civic engagement, COVID relief, mandatory minimums, and worker's rights. As the General Assembly gears up to tackle the budget, the voice and advocacy of citizens are always welcome. These links are provided for your convenience:
lis.virginia.gov virginiageneralassembly.gov
I look forward to receiving your valued opinions. Together we can move Virginia forward and address the challenging problems in our communities. Stay safe out there!