News
---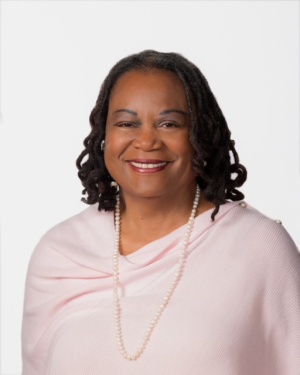 The 2021 Special Session II convened August 2nd, to choose judges for the Court of Appeals as well as decide on how to dispense the funding from President Biden's American Rescue Plan. On August 10th, the Virginia General Assembly adjourned, having agreed upon a spending plan for the funds assigned to the Commonwealth by the federal American Rescue Plan and having appointed judges to the newly expanded Virginia Court of Appeals.
Governor Northam issued the following statement on the passage of HB 7001, which distributes $4.3 billion in federal assistance.
"I join Virginians in thanking the General Assembly for their hard work over many difficult months. Together, we are using the American Rescue Plan to invest boldly and build Virginia back better."
Senate Democrats have delivered for Virginians once again, providing support for families and businesses across the Commonwealth. As we emerge from COVID, our priorities remain the same: taking care of every single person in Virginia, no matter who they are or where they live. I'm proud of what we have been able to accomplish in the past several days, and we are dedicated to continuing the important work of the people as we look ahead to 2022 and beyond.
Highlights of Legislation
Businesses across the Commonwealth will be protected from tax hikes to replenish the unemployment fund.
Law enforcement officers and first responders will get a well-deserved raise, and violence prevention programs have the support they need to keep communities safe.
More Virginians will have access to the high-quality behavioral health care they need, including strong community-based services.
A college degree will be possible for thousands of Virginia students who would have been otherwise unable to afford it.
Children in public schools will breathe cleaner air this fall—keeping them safer as they return to in-person learning.
All families, schools, and businesses across our Commonwealth will have access to broadband by 2024—beating our goal of universal coverage by 4 years.
I look forward to meeting and speaking with you within the district. Let's continue using PPE and practice social distancing. Together, we can move Virginia forward.
Please feel free to contact my office at 757-825-5880 or via email at [email protected]. Follow me on Facebook, Twitter, and Instagram. Newsletters will continue to be posted to keep you informed on happenings in the 2nd district.