News
---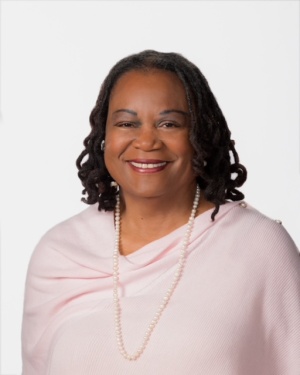 The General Assembly adjourned sine die on Saturday, March 12, 2022. However, the work of the session is incomplete. The session ended without a budget and several bills still in conference. The intent is for the Governor to call us back into a special session to complete our work. My expectation is that we will do so and do so quickly. Virginians certainly do not want partisan gridlock. They want results. Senate Democrats were able to be a brick wall against many of the bad bills that came from the House seeking to roll back the progress made over the last two years. We still have work to do to ensure that our progress in education, health care, criminal justice reform, and the environment remain intact. We will not go back.
During the session, I had the following legislation pass the Senate and House and is waiting for the Governor's signature:
SB 152 - Definition of official public government website
SB 154 - Established timeline for Teacher Licensure by reciprocity for a military spouse
SB 617 - Rolled into SB 192, patroned by Senator Mason to establish qualifications for Commissioner of local health director - permits local health director to possess a master's or doctoral degree in the area of public health and have at least three years of professional experience in a full-time position in either a public health agency or public health related position.
SB 24 - Eviction Diversion Pilot Program - extended sunset
SB 151 - Slavery and Subsequesnt de jure and de facto racial and economic discrimination against African American Study, extended to 2024.
The following legislation remains in conference as it is tied to the budget:
SB 47 - Housing opportunity tax credit. This legislation will address a critical need for affordable housing
Unfortunately the constitutional amendment and legislation to place it on the ballot as a referendum for voters, died during a 7:30 a.m. House subcommittee meeting attended by only ten members of the House of Delegates. The constitutional amendment would have provided for an automatic restoration of rights for persons convicted of a felony and those who had been deemed mentally incompetent, (but competence re-establised). The amendment stated that voting is a fundamental right that shall not be abridged by law. Unfortunately, 6 republicans did not agree and chose not to let the voters decide.
Once the Governor calls the Special Session, we will complete the work of the session. If there is anything we can do to assist you, please feel free to contact my office at 757-825-5880 or via email at [email protected]. Follow me on Facebook, Twitter, and Instagram. Newsletters will continue to be posted to keep you informed on happenings in the 2nd district.