News
---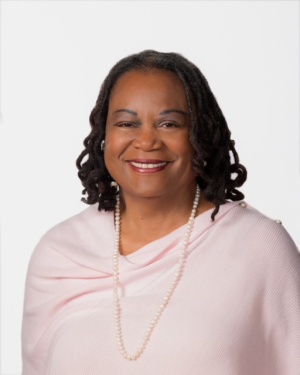 The 2021 Reconvened session took place on April 7th. Although Governor Northam did not veto any legislation, he proposed amendments for 14 Senate bills and 22 House bills. Additionally, 18 budget amendments were recommended. A rollercoaster of intense debates that included no yielding for questions regarding the Governor's proposed amendments took up most of the afternoon, but in the end, most amendments were considered for passage.
The most significant bill was SB1406, the legalization of simple possession of marijuana. The amendments provide funds for public health and safety campaigns, speed up the timeline for simple possession, create protection for workers in the industry, and simplifies the process for sealing marijuana-related criminal records. Despite Republican attempts to slow down the process with procedural concerns, Lt. Governor Fairfax cast the tie-breaking vote which was in favor of bringing simple possession legalization to the Commonwealth.
Another notable amendment debate was the funding (up to $250,000.00) for the Attorney General to hire an independent third-party investigator to evaluate the Office of the State Inspector General's (OSIG) investigation of the Virginia Parole Board. Even with the uncompromising resistance of Republicans, the amendment passed on a party-line vote. There will be an outside investigation that will scrutinize every officer, official, employee, and agency involved in any way from OSIG's receipt of the initial complaint to its completion in the final report. Hopefully, this will ease concerns of the public regarding the actions of the Parole Board and the OSIG.
Once again, the session was successful in passing legislation from expanding voting rights, criminal justice reform, COVID recovery, and promoting equality to all citizens of the Commonwealth. The General Assembly will soon return to Richmond to choose judges for the Court of Appeals as well as decide on how to dispense the funding from President Biden's American Rescue Plan.
I look forward to meeting and speaking with you within the district. Let's continue using PPE and practice social distancing. Together, we can move Virginia forward.
Please feel free to contact my office at 757-825-5880 or via email at [email protected]. Follow me on Facebook, Twitter, and Instagram. Newsletters will continue to be posted to keep you informed on happenings in the 2nd district.