News
---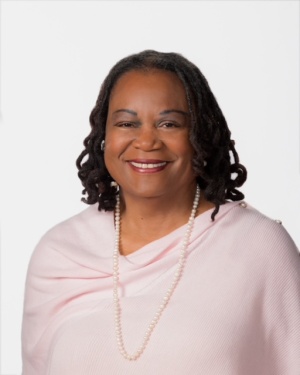 On November 5, 2019 the Virginia Democratic party received a huge victory in both the Senate and House of Delegates. This momentous day resulted in Virginia Democrats taking control of the General Assembly for the first time in more than two decades. I must thank you for doing your part as citizens of this Commonwealth and voting to help make history. The support of constituents has helped provide us with the momentum to make change in areas that need it the most, while also promising a progressive future for all Virginians.
Your civic engagement and dedication to a better Virginia has paid off. With your support, we now have all the tools necessary to ensure that where we are going is far brighter than where we've been. As legislators dedicated to best serving your needs, it is now our responsibility to meet those needs. This victory ensures that we will be able to do just that.
The Governor has stated that the "landscape has changed," meaning that bills on issues such as sensible gun reform and the Equal Rights Amendment will have the ability to be discussed on the floor. Legislation will be prioritized that will respond to your several calls for action. Arguments on the lack of gun policies from you have been avoided for far too long and, with this victory, we will have the power to reach solutions in communities that are most affected by violence, poverty, unemployment, food deserts, and wage imbalances.
We will now be welcoming several new faces into the Senate while also changing the roles of responsibility for members. This election allows legislators in the General Assembly to elect new chairs for committees and leadership. With this new representation you will be heard and understood. Your concerns will no longer be swept under the rug. The fight for change is not over. We are just getting started and as we embark on this new journey it is my sincerest hope that you feel comforted in knowing you've elected a phenomenal group of people to represent you. I thank you for your support and look forward to representing you once again in Richmond.